Find sensory-friendly experiences at events and locations.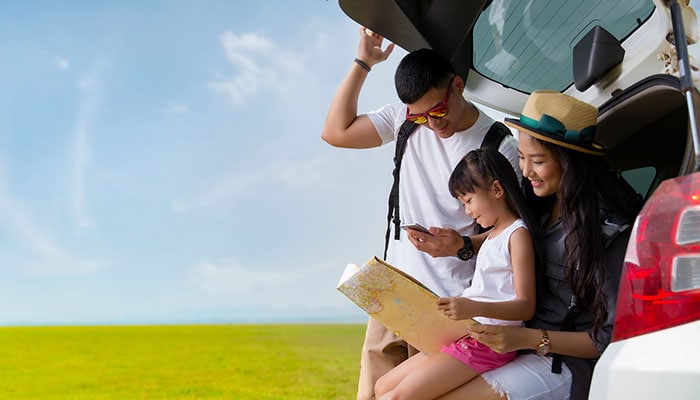 At Sensory Friendly Solutions, we are on a mission to make the world more sensory-friendly. As sensory-friendly events and locations are occurring more and more worldwide, no one is  bringing all them together in one place. Sensory  Friendly Solutions is here to solve that problem.
Sensory Friendly Solutions launched the first version of the Sensory Friendly Finder in 2019 with 400 listings. It quickly grew to over 1000 listings in 4 countries and more than 30 categories.
As the world grapples with COVID-19, we are working diligently to update the Sensory Friendly Finder.  As events and locations come back to life, sensory-friendly experiences are just as meaningful with the added stress and anxiety everyone feels during this global pandemic and recovery.  Watch for the re-launch of a new and improved Sensory Friendly Finder in 2021.