Find sensory-friendly experiences at events and locations around the world.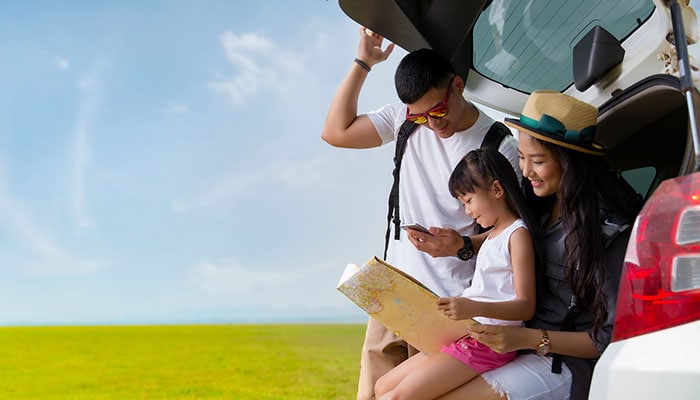 Subscribe to our newsletter
Receive a periodic newsletter about sensory friendly solutions for businesses. You can unsubscribe at any time.
At Sensory Friendly Solutions, we are on a mission to make the world more sensory-friendly.
As sensory-friendly events and locations occur more and more worldwide, no one is bringing all them together in one place.  For instance, there is no central location to find, list and compare experiences.  Sensory Friendly Solutions is here to solve that problem for you.
We launched the first version of the Sensory Friendly Finder.  It started  in 2019 with 400 listings. The Finder quickly grew to over 1000 listings in 4 countries.  In early 2020, it had more than 30 categories of events, locations, products and services.  
Then the world changed.  As we all grapple with COVID-19, we are working diligently to update the Sensory Friendly Finder. 
Importantly, events and locations are slowly coming back to life, and they still need to be sensory-friendly.
Moreover, sensory-friendly experiences are just as meaningful and increasingly important. 
The added stress and anxiety everyone feels during this global pandemic and recovery makes sensory-friendly experiences all the more needed. 
In addition, as we start to go back to a busy, noisy, and bright world, more people look to feel comfortable in every day life. 
For example, the ongoing presence of masks, barriers, additional signs to follow, and the need to physically distance, makes sensory overload a more common occurrence. 
Finally, long periods of isolation at home make going out in to the community feel too busy, too noisy and too bright for many more people.
How do we know all of this?  We asked people!
Watch for the re-launch of a new and improved Finder.  In autumn 2021, Sensory Friendly Solutions starts an applied research project with Mobile and Ubiquitous Computing at New Brunswick Community College, with funding support from the New Brunswick Innovation Foundation.
Meanwhile, contact us if you are a business or  organization that wants to map and list sensory-friendly events or locations for your group or a geography, for example.  We are building solutions for businesses and organizations just like you around the world.