Post-Covid-19 and Restaurant Noise
Music in restaurants and restaurant noise have always been considerations for seniors and people with hearing impairments.
More and more businesses are looking at ways to serve clientele as we all prepare for life in a post-COVID-19 world.  When we finally open our door to the new normal, businesses who are ahead of the curve will flourish.
The Calm of Coronavirus
Since the outbreak began, we have been encouraged to be at home, stay isolated, keep away, and remain in quarantine.
Our homes are our sanctuaries.  Everything is, for the most part, how we need it to be.  We turn lights off or on, turn the television up or down, we even adjust the brightness and sounds on our home computers.  Everything is 'just right' when we are at home, and our senses can relax.
When we finally emerge from our safe havens, the world is going to seem bigger, brighter, louder than it was before.  Not everything will be pleasing to our senses.  This opens the door for sensory overload.  It could be a challenge for everyone.
Seniors, people with hearing impairments, and sensory sensitivities will likely experience it on a much greater level.
The Effect of Restaurant Noise
There will come a time when normalcy will return.  There is no guarantee when that will be, or what form it will take.  One thing we can be certain of is when it happens, we will want to appreciate as many experiences as we possibly can.  After months of cooking for ourselves, dining out will certainly be one of them!
For seniors and the hearing impaired, music in restaurants and overall restaurant noise may hinder the positive dining experience.  Ensuring customers have an enjoyable visit directly translates into new or repeat business.  It is important that restaurant owners and managers consider making subtle changes now to help patrons avoid sensory overload.
How can Sensory Friendly Solutions Help with Restaurant Noise?
In partnership with the New Brunswick Deaf and Hard of Hearing Services Inc., we are creating a free guide for restaurants.  The purpose is to find the best ways to serve seniors and people with hearing loss or sensitivities.
Currently, we are seeking feedback from restaurant owners to understand the successes and challenges of providing a positive dining experience.  We also welcome input from seniors, their spouses, families, caregivers, and you!
The information gathered directly from all of these sources will be the cornerstone of this guide.
If you would like to take part in our brief survey, choose the best-suited link below:
Your participation will help shape the way restaurants continue to serve their clients.  This survey will provide valuable insight into the dining experience, music in restaurants, and restaurant noise levels.
Keep and touch with our newsletter, where we share resources for restaurants to become sensory-friendly along with hospitality and tourism.https://sensoryfriendly.activehosted.com/f/14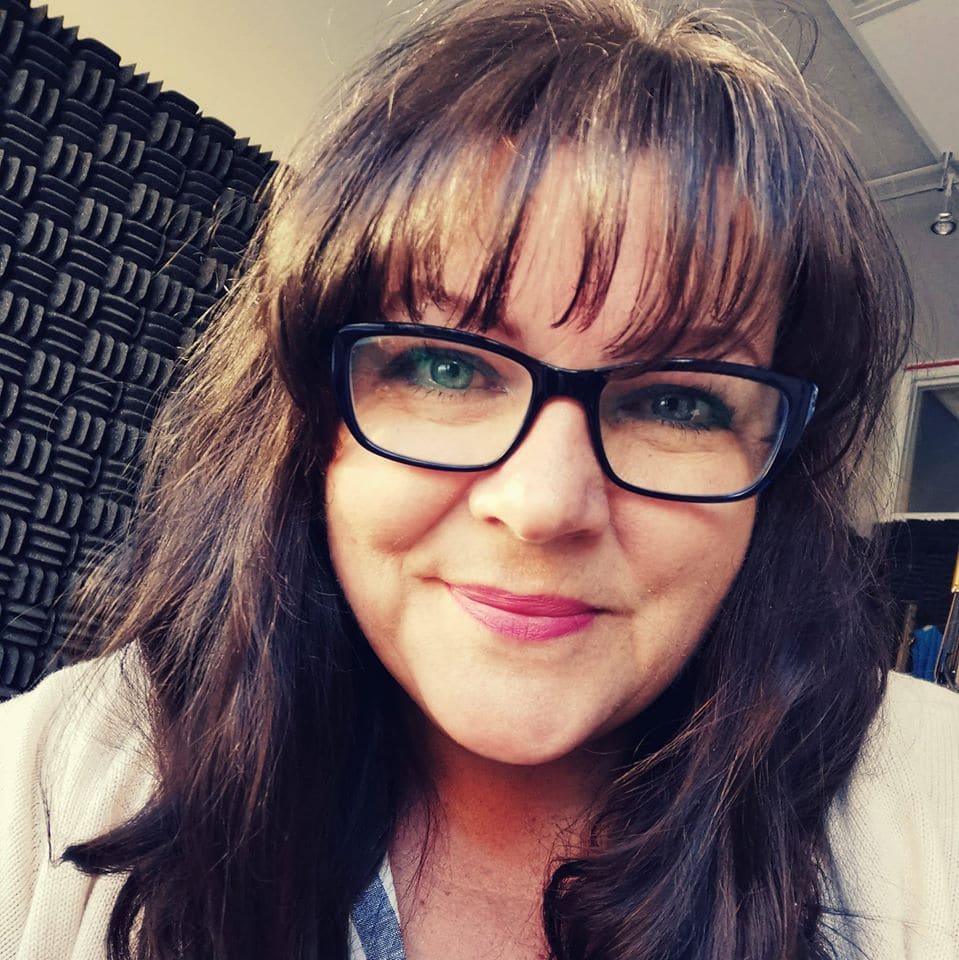 Trish is a 28-year radio veteran turned Digital Marketer. She has an extensive background in all things media and enjoys writing, editing, and blogging. She lives happily with her partner, Tim and three children, Allison (23), Lauren (16), and Emerson (6).