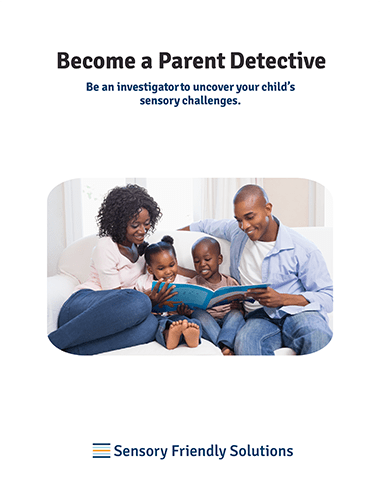 Guide: Become a Parent Detective
Be an investigator to uncover your child's sensory challenges.
Home, the classroom, online education, virtual school and any combinations thereof bring many challenges. Especially for children and adults who are prone to sensory sensitivity or sensory overload for any reason.
Creating an environment for at home, at school or online that is sensory-friendly and helps your child.
Become the investigator, uncovering your child's needs and find solutions at home and school for your family. This guide includes:
Become a parent detective
The five people to interview
Solve the mystery of your child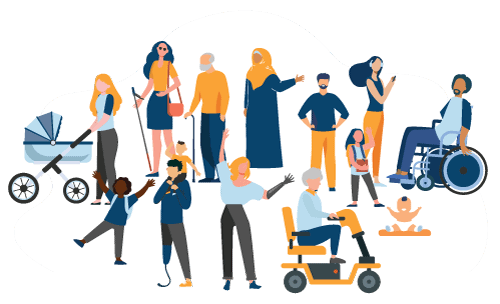 Join 1,500+ people. Receive more sensory-friendly tips and strategies!
Sensory overload is overwhelming, but the solutions can be simple. Our founder Christel Seeberger saw how sensory sensitivity and overload negatively affects people's lives. Join her on the simple but effective journey to being more sensory-friendly via our short, periodic emails.
Our Newsletter for People helps you learn more about sensory sensitivity and sensory overload. Discover sensory-friendly living at home, school, work and in your community.
We respect your inbox and you can unsubscribe at any time.