Thank-you for visiting our booth at the Autism Speaks Canada Virtual Resource Fair 2021!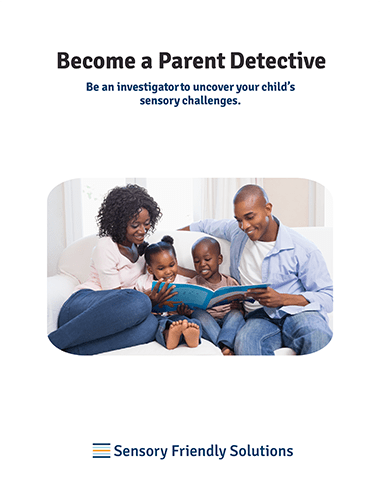 Download the guide (no sign up needed!)
Learn the 5 professionals who will help you understand your sensory child.
Get the key questions you should ask them.
More Sensory Friendly Resources
Want to learn more about living a sensory-friendly life with your family and finding resources that help? 
Sign up for our periodic Sensory Friendly Solutions for People newsletter.